We all know that fashion trends are not just about the clothes themselves, but also about the color combinations. Matching tones can be as difficult as trying to combine two different trending garments, and they can actually make or break your outfit.
For that reason, in this article you'll be able to find the top three outfit colour combos for 2021.
Starting the list are black and green. We've seen it dominating the latest catwalks and street-styles, green is the color of freedom and nature, of fresh grass and blooming leaves. Green is the absolute pop of color you need in your look. The best way to make such a cheerful color stand out is by matching it with black, fashion's timeless favourite. This colour combo is the perfect match for the upcoming summer days.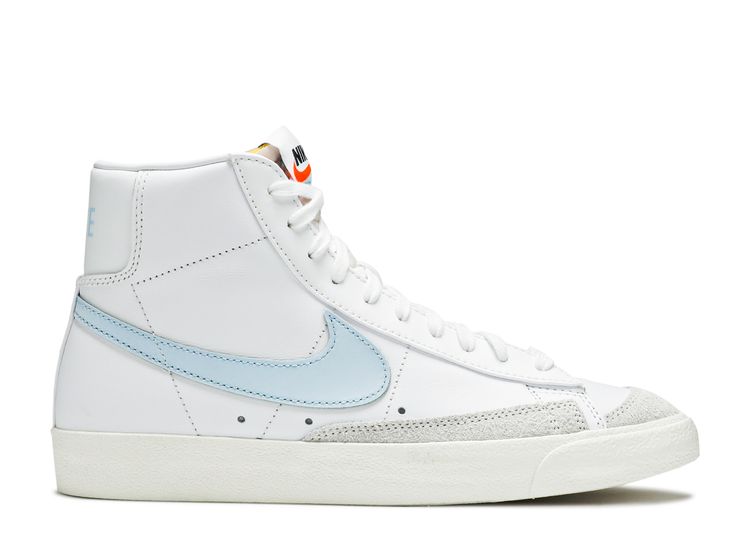 Following those, we have another great combination for next season: grey and blue. Mimicking the cloudless summer days, sky blue is a cooling, fresh breeze to our wardrobes. Monochrome blue tailoring is a big yes for both day and night, as long as you style it with grey to achieve a contrasting minimal look.
This last colour combo might be the most surprising trend of SS21. Although it's an unlikely palette to see for the beach days because it's usually associated with autumn, beige and brown have taken over our closets. 
Already trending since 2020, brown has become the ultimate favourite color of the most popular influencers on Instagram. Teamed up with beige and golden jewelry, this color combo is ideal for an elegant, effortless look. According to Pantone, these earthy shades correspond to the "herbal brown" color, which are symbolic of the root bark of the sassafras tree.
Now you know, for an assured stylish outfit try wearing these trending summer palettes that appear to be all inspired on Mother Earth.