Even though most Americans donate their clothes, textiles still make up a significant amount of waste in the US.
In fact, the US generates 16 million tons of textile waste each year. Of that 16, only 3 million tons are recycled and reused. The rest, are thrown in landfills.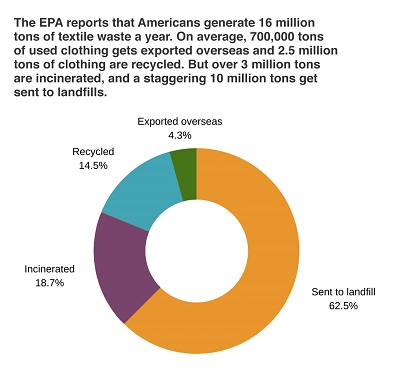 Our team of thrifters focus their efforts on finding great condition pieces of all styles. 
Flair's mission is to provide affordable and great quality essentials and rare finds with ease.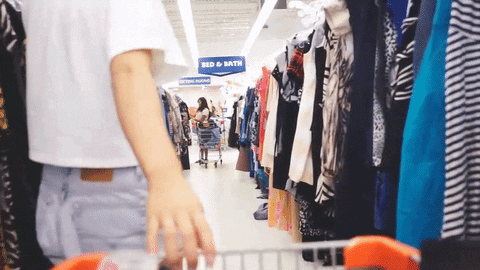 Our online thrift store brings simple thrifting needs for both personal use shoppers and resellers. 
A simple Thrifting experience right on your phone.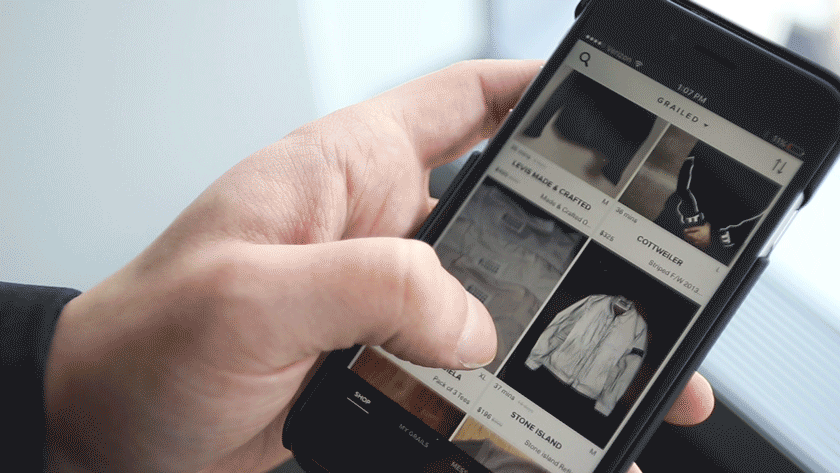 Don't just donate your clothes, but also buy second-hand! 
Join the fashion revolution & become a thrifter!