Shopping Terms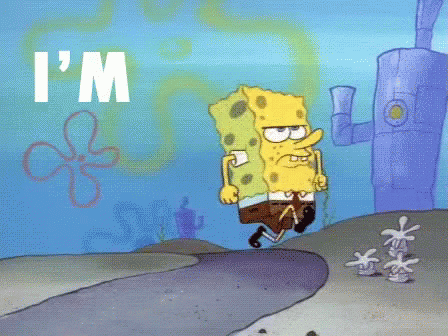 You have 10 minutes to search the thrift and add items to your cart. At the 10 minute mark, you must complete checkout of your items, or your cart will disappear. This gives everyone a chance to snag the good finds!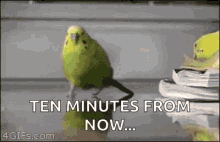 Items are never reserved and come in the order when a cart enters the checkout stage. Once in checkout, a product is reserved to that customer for an allotted time.
After your daily 10 minutes are up, you will have access on the site in 24 hours.
Condition of Items:
All products on the site are "as is" condition.
Most products are between 8/10-10/10 condition. We mainly source items that are still in great condition or have been restored by our team. We also provide more information in the description for certain pieces.
Disclaimer: items may have cuts, tears, small holes, and stains present.